Koha home
Quote of the day
"Every strike brings me closer to the next home run."
~
Babe Ruth
---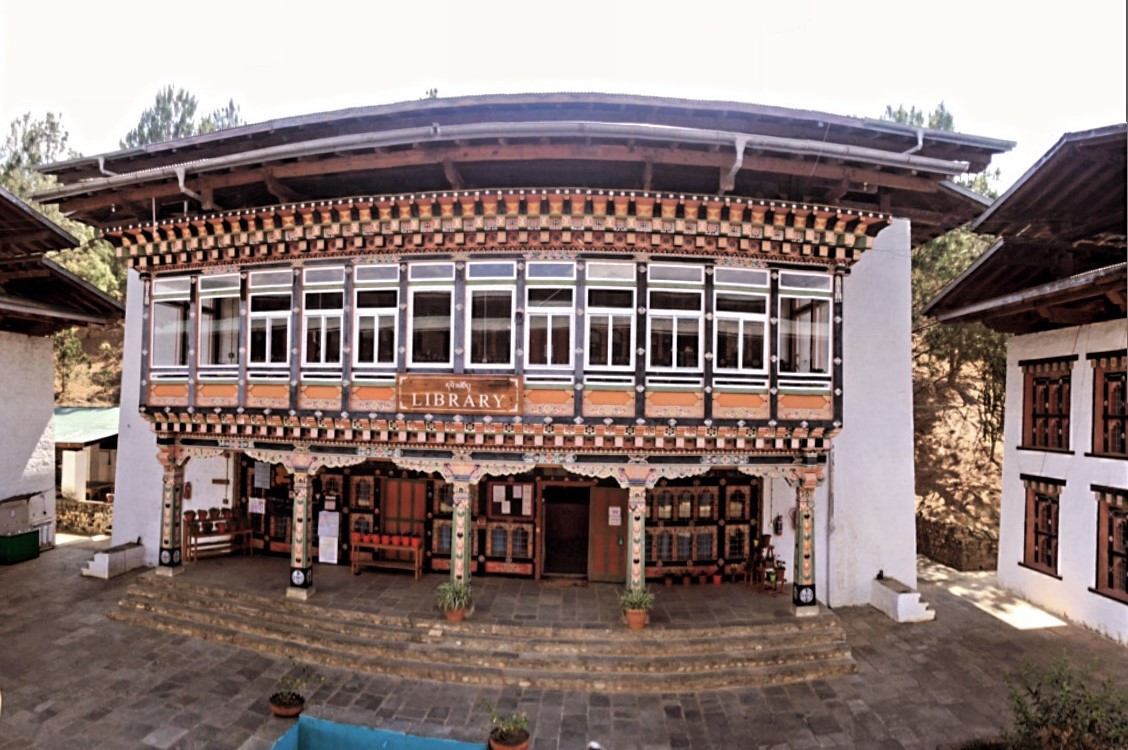 Welcome Message from the Librarian
This Online Public Access Catalogue (OPAC) allows the library to extend the reach of the library information on the resources, facilities, and services available. It also provides library timing, and other basic information pertaining to the library.