Koha home
Quote of the day
Live as if you were to die tomorrow. Learn as if you were to live forever.
~
Gandhi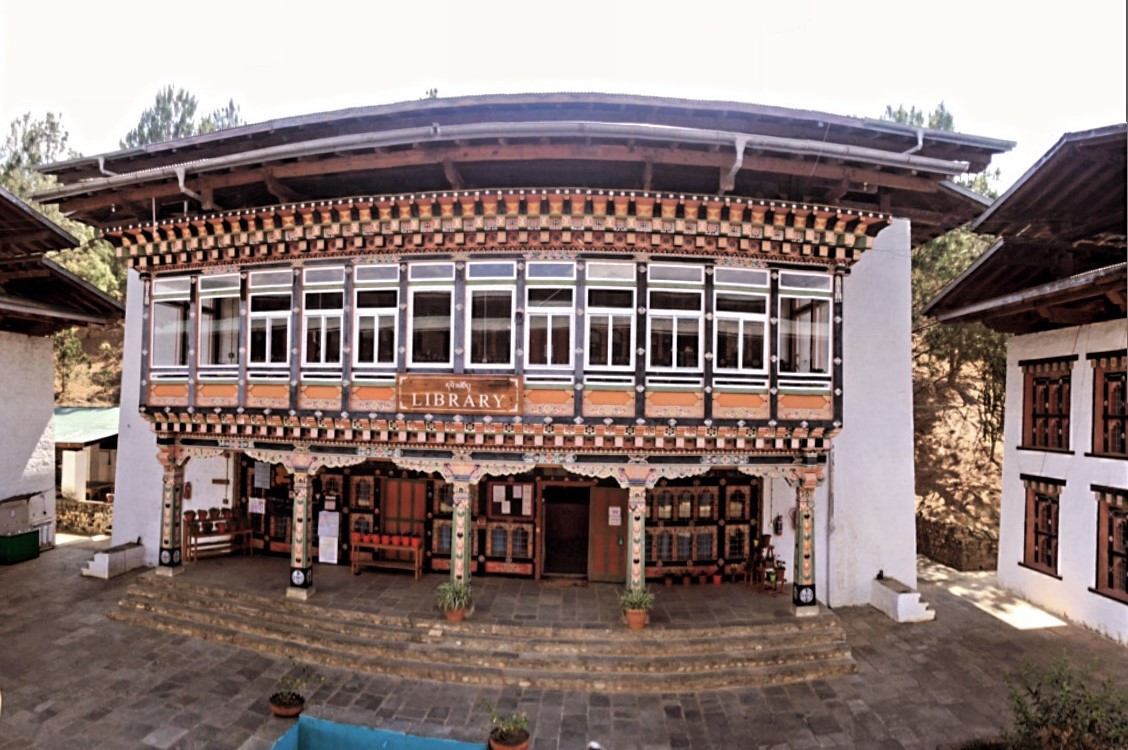 Welcome Message from the Librarian
This Online Public Access Catalogue (OPAC) aims to provide brief information on the resources available, facilities and services provided by the library, library timing, and other basic information pertaining to the library.