Koha home
Quote of the day
'Believe that you can make a difference. Changing light bulbs and recycling tin cans may seem like piffling gestures in the face of the world's gigantic environmental problems, but they do have an effect. More important still, they show that you care, and that you are involved."
~
Fortt, W.
---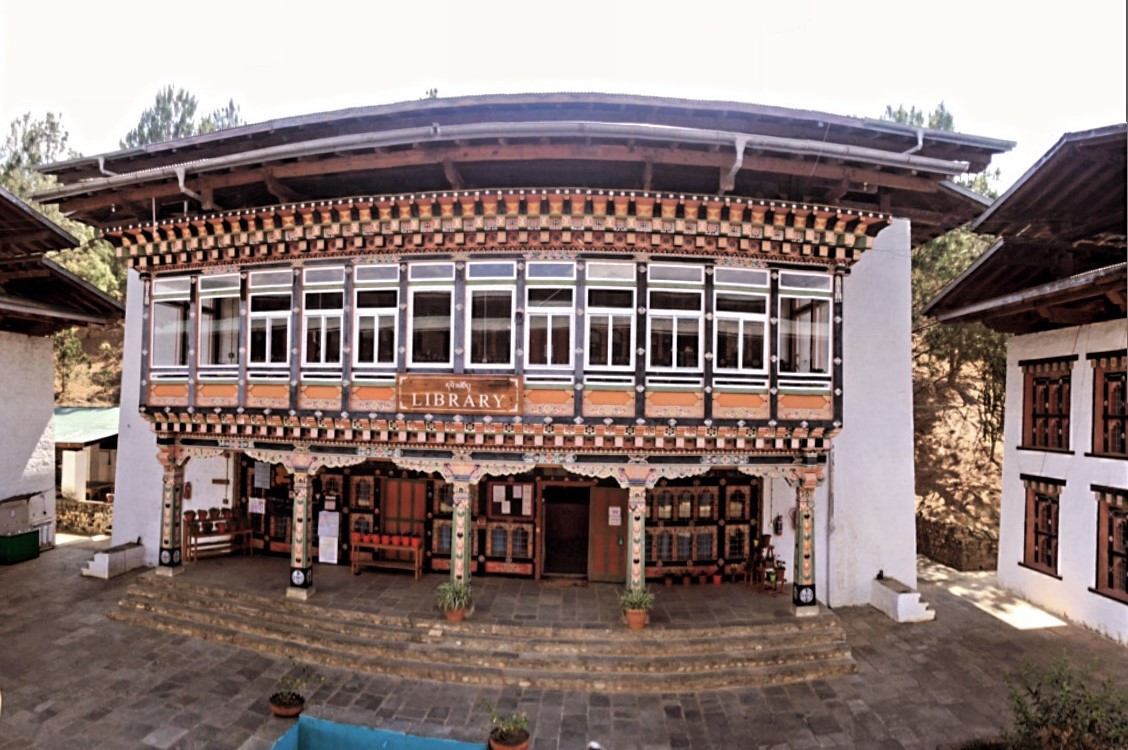 Welcome Message from the Librarian
This Online Public Access Catalogue (OPAC) allows the library to extend the reach of the library information on the resources, facilities, and services available. It also provides library timing, and other basic information pertaining to the library.